Environment. Community. Enterprise.
COMMERCIAL AND INDUSTRIAL
CHRISTMAS & NEW YEARS HOURS 2020/2021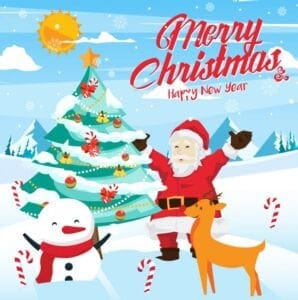 We are open for service throughout the holiday period except for Christmas and New Years day.
This means that there will be no deliveries on these two days. For the rest of the holiday period we would appreciate your orders in as early as possible! 
COVID-19 CUSTOMER INFORMATION

We are open and servicing our customers while complying with the Ministry of Health guidelines.
You'll find our premium quality linens everywhere from hospitals to top hotels.
WHY CANTERBURY LINEN SERVICES?
A Christchurch commercial and industrial linen rental service that's a 100% owned subsidiary company of Canterbury District Health Board. This means that any profit we make by serving our valued commercial customers goes back into the health of our community.
We are committed to providing a premium linen service to all of our clients.