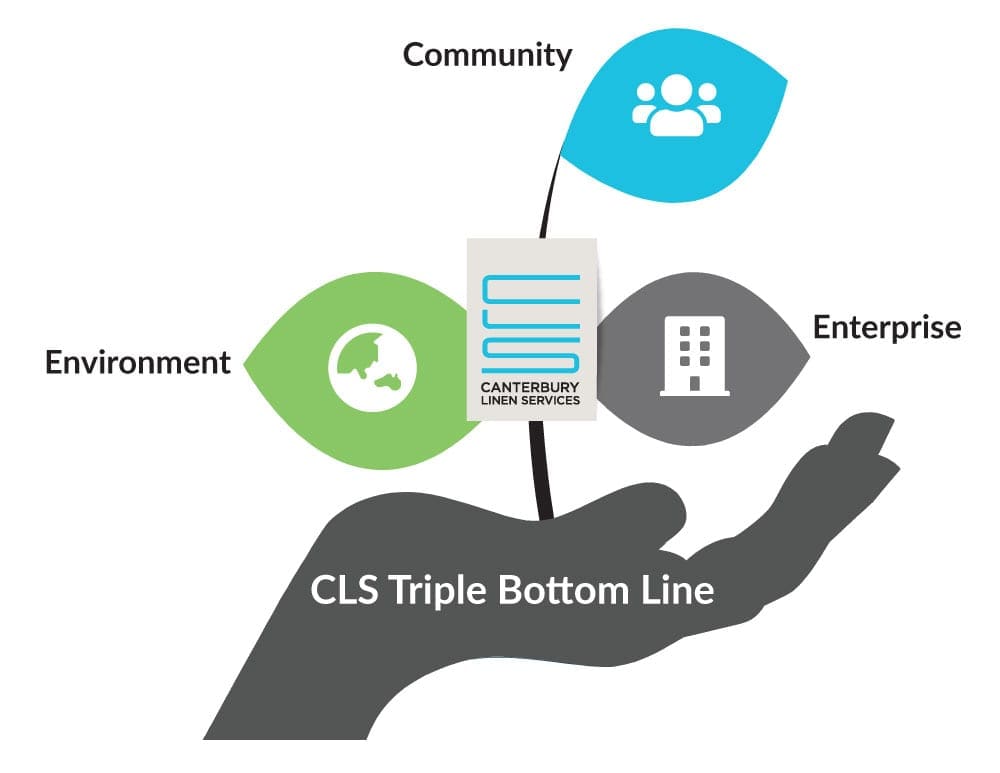 Environment

Our environment is of vital importance to us, we are continually working on initiatives that minimise the impact that our business practice has on the environment.

Community

Our Staff and Community are a vital part of what we do. We are creating value in our community, and continually working on providing better working conditions with health and education opportunities.

Enterprise

We are committed to Continuous Improvement throughout our company and our strategy is to implement Lean practices throughout the business.