Environment. Community. Enterprise.
OUR TRIPLE BOTTOM LINE VISION
At the heart of who we are is a vision for the environment, our community and enterprise. We have an opportunity to make a real difference as we continue to grow and contribute to a sustainable future for New Zealand.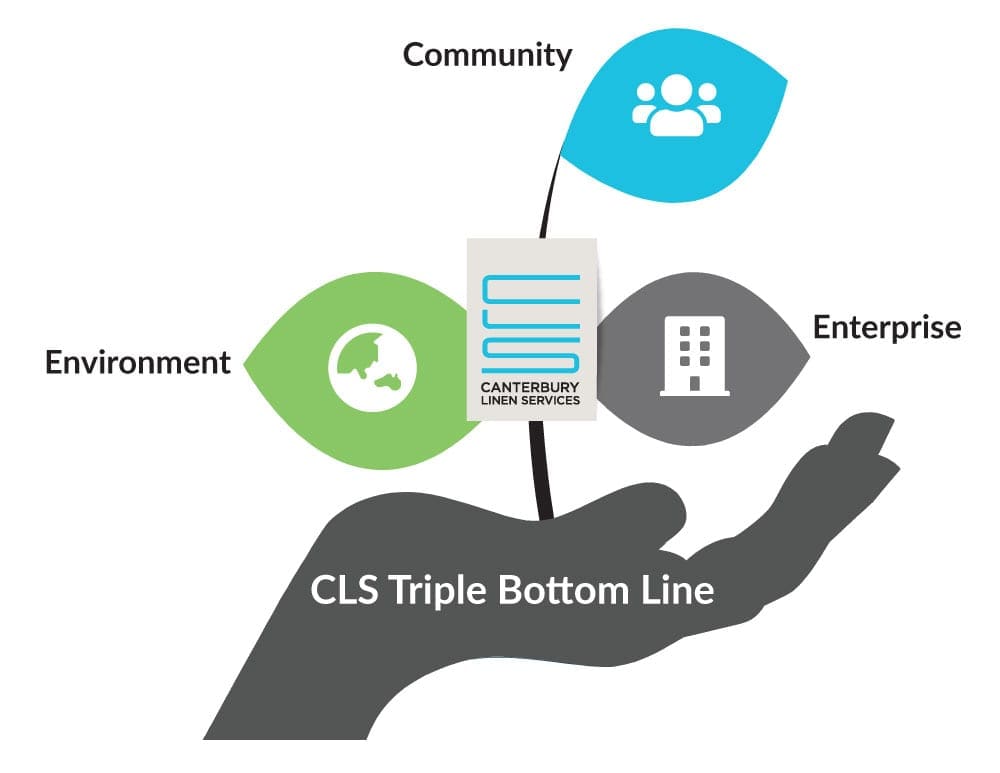 Our environment is of vital importance to us, we are continually working on initiatives that minimise the impact that our business practice has on the environment.  
We are presently working on the following initiatives: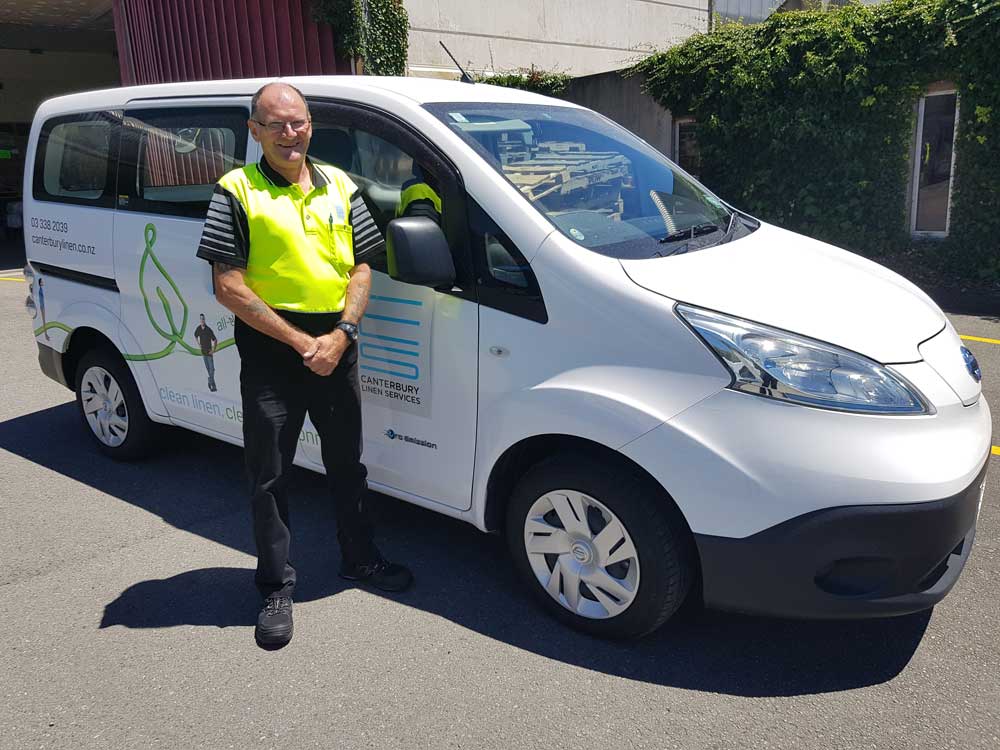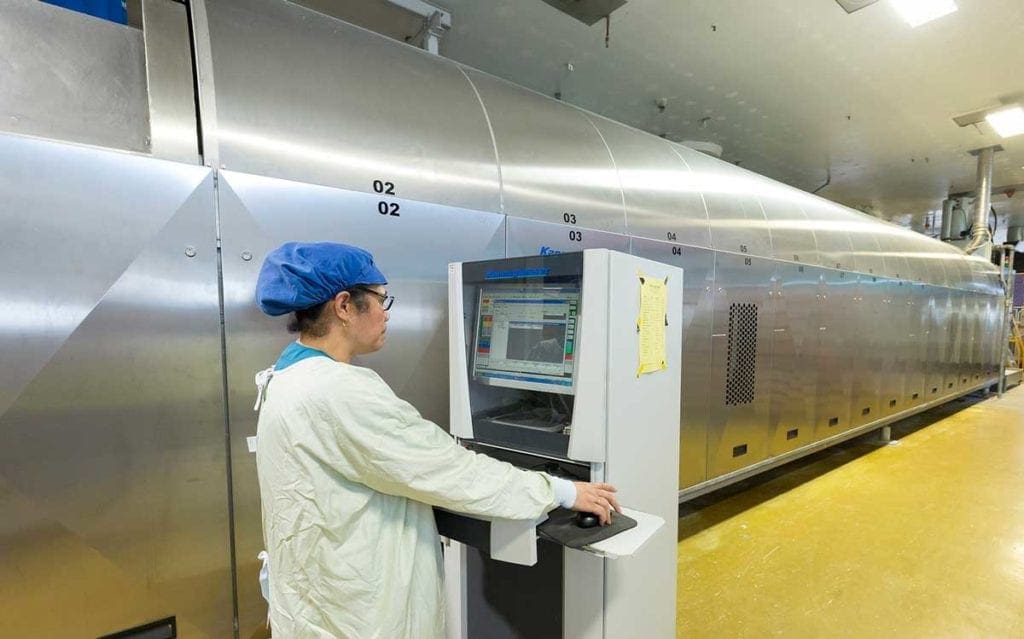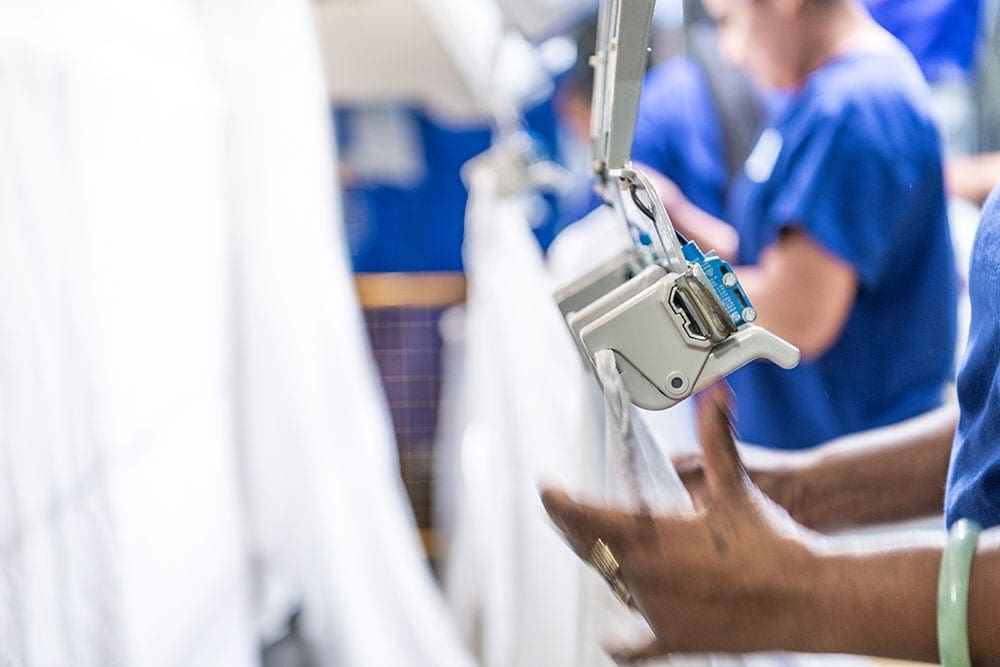 Environmental Initiatives
Monthly measuring of water, trade waste, electricity, LPG, Diesel and fuel consumption levels to ensure we are being as efficient as possible in our production practice as well as monitoring any failures in the system.
Commitment to ensure that any new technology is both water and energy efficient.
Waste reduction initiatives such as recycling of green waste and general recycling including all packaging.
The use of an Electric Van for small deliveries to ensure efficiency.
Chemical providers that have environmental policies.
GPS Tracking System in all our delivery trucks, to ensure routes are both fuel efficient and meet our customer needs.
Chemical Supplier
Our chemical supplier, Ecolab, registered supplier in New Zealand, provide quality control on a regular basis and all chemicals are fully biodegradable. Ecolab test our water and chemicals for quality, and we are regularly audited by the CDHB. Our aim is to achieve zero waste in all aspects of our business, from chemical and water waste right down to sorting organics from our staff café.
By using recyclable containers for the vast bulk of our chemicals we have all but eliminated the need for packaging.
Health and Safety Approach
We pride ourselves on the staff we have. We simply could not provide the service we do without the experience and dedication of the team behind this. Communication and collaboration are keys to success within a business, and these are the cornerstones of good health and safety practice.
Since the Health and Safety at Work Act 2015, Canterbury Linen Services Ltd. has worked to update its policies and procedures to align with the great work that the staff already do. Using technology to help structure this approach, such as implementation of Safe365 online safety operating system, as well as formally approaching grass roots training and communication strategies, we continues to enable workers to trust the environment they work in to remain safe. Our Board Charter helps to ensure that this commitment is applied throughout the entire company structure.
Regular internal and external auditing of critical safety factors within our environment against international standards helps to track our compliance and performance, whilst an open reporting culture keeps an eye on where improvements could be made.
Our Staff and Community are a vital part of what we do.  To ensure that we are creating value in our community, we are continually working on providing better working conditions with health and education opportunities for all our staff.  As well as adding value to the community in Christchurch.  
Some of the initiatives in these areas are:
An Industrial Health Nurse that provides health checks, advice and education to all staff twice per month.
Up to two hours paid for Doctors visits.
In house English classes to ESOL employees – Currently we are providing three different classes per week, to assist staff with their personal development and understanding of production procedures.
In house Lean workshops and training that ensure our commitment to continuous improvement.
Continuous training opportunities at all levels in the company.
Offering Free Wi-Fi for staff in the Cafeteria.
Overtime remuneration for staff member's that work more than 40 hours per week or 8 hours per day.
Meal allowances for people that work during the weekends and statutory holidays.
Provision of uniforms that are laundered at our own premises.
The development of the Human Resources Function that is focused on staff development and well being.
Community Initiatives
The community of Christchurch is important to us and we make contributions to quite a few different organisations. From the Cancer Foundation, Christchurch City Mission, to services at a reduced cost to Ronald McDonald House, Charity Hospital, Cholmondeley Children's Centre and more.
We are committed to Continuous Improvement throughout our company and our strategy is to implement Lean practices throughout the business.  Currently we are working on the "CLS Lean Program" to make processes more efficient and by identifying inefficiencies in the different areas. 
The benefits of developing a culture of continuous improvement result in:
A Culture of Continuous Improvement
Increase in overall customer satisfaction, as operational performance meets customer expectations.
Reduction in operational waste leading to improvements.
A more engaged and empowered workforce.
Improvement of overall capacity to take on new businesses.
The Program includes Lean qualifications to interested staff at Laundry level, Supervisors and the Management team.
We ensure that all of our products are of the highest quality.
No problem, we can handle any size laundry load